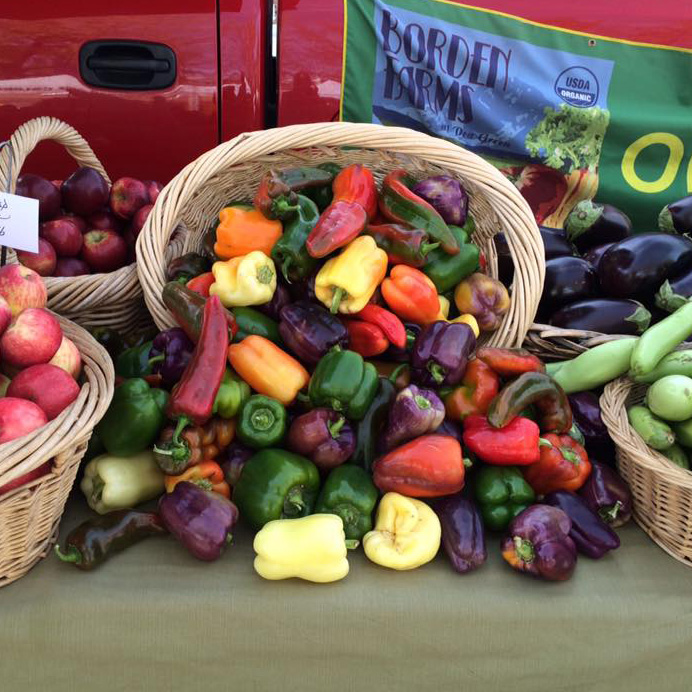 A diet rich in vegetables and fruits can lower blood pressure, reduce the risk of heart disease and stroke, prevent some types of cancer, lower risk of eye and digestive problems, and have a positive effect upon blood sugar, which can help keep appetite in check.  Eating non-starchy vegetables and fruits like apples, pears, and green leafy vegetables may even promote weight loss because their low glycemic loads prevent blood sugar spikes that can increase hunger. (Harvard University School of Public Health)
*You do not have to be a vegetarian or a vegan to enjoy a plant-based lifestyle! If you eat 70-80% plants, you will get great benefits.
I rely regularly on the following websites for plant-based, delicious recipes.