Life Coaching for Tweens, Teens, and Young Adults
Guiding Adolescents to Inner Harmony
It's not easy being a teenager; it never has been and it never will be.  Today it seems like it's even harder than we remember from our own childhoods.  The pressure seems to grow every year with school demands, competition for colleges, and constant social media comparison.  The result is a generation of kids who are anxious, socially uncomfortable, more dependent upon their parents, and living with less joy than we did.  The pandemic definitely affected the social skills, courage, and enthusiasm of students of all ages!  They are more wary and hesitant to try new things and unsure how to make and keep friends.  It doesn't have to be this way!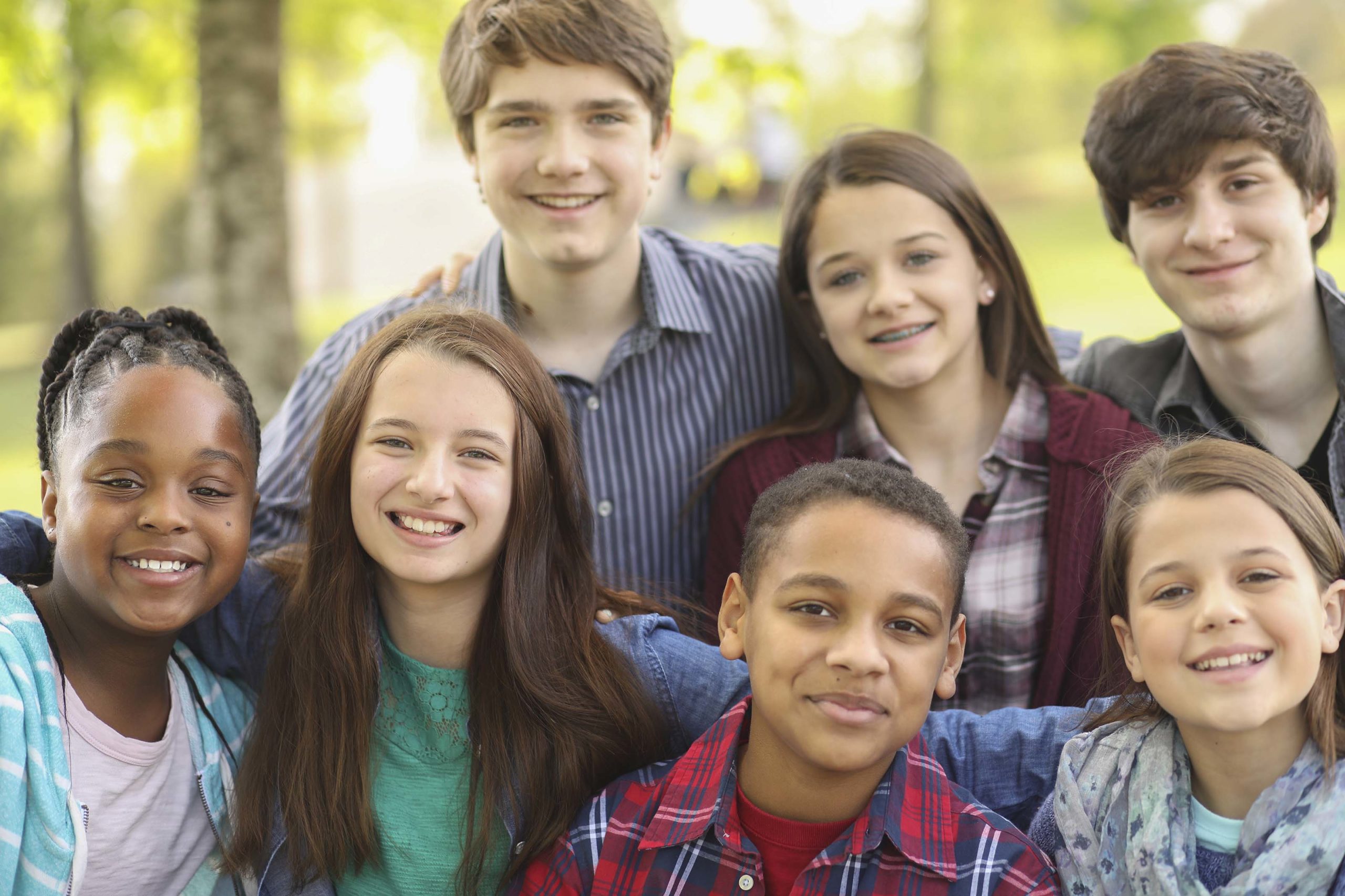 How can coaching help?
Sometimes an emerging adult needs guidance from a trained, unbiased person who isn't their parent. As a Certified Teen Wisdom Life Coach, I guide middle school, high school, and college students to discover their core values, their interests, their strengths and weaknesses, and their future desires. Our sessions are confidential, a safe place to learn more about themselves using proven tools and strategies. We'll also laugh a lot along the journey because growing up can be ridiculously hilarious and keeping a sense of humor is a must!  Coaching topics may include:
Confidence and self-awareness
Academic stress and pressure
Body image and healthy eating (yes, boys can have body image issues too!)
Friendship challenges, girl drama, and social anxiety
Healthy social media use
Navigating teen dating relationships
Effective communication
Parent and family relationships
The pressure to use drugs and alcohol
And much, much more!
I love tweens/teens and young adults and I'm fascinated by the perspective they bring.  If your child is making the trek through adolescence, let's talk.  Even the most "put together" kid has something they'd like to work out with someone who isn't their mom or dad.  I'd love to be a part of your child's successful future.
I cannot express enough gratitude for the impact Marianne has had on my teenage daughter's life. My husband and I saw changes after only the second session. We chalked it up to a fluke while at the same time holding our breath and hoping that it wasn't. (It wasn't.) In four months, Marianne has empowered our daughter with both mindfulness and self-discovery while at the same time helping her reconnect with our family.
My middle-schooler is becoming actively thoughtful, more patient, and more aware of the nuts and bolts of who she is and who she would like to become.
For my daughter, I get the sense that seeing Marianne on a weekly basis has been like visiting a "cool Aunt;" she's someone who can be talked to openly, without fear of it coming back to me, and who gives the very best advice.
I wholeheartedly recommend Marianne to anyone with a teenage daughter.
We are beyond thrilled to have met Marianne at a time when we needed someone just like her the most. We have an 18 year old daughter making a transition to college, who needed some coping skills and some positive reframing in difficult situations. Marianne took the time not only to get to know us as parents, but took the time to understand the background and history of our daughter. She then quickly connected with her and truly got to know her as a person. Marianne gives our daughter wonderful strategies and we have seen such a positive change in her overall emotional well being and ability to tackle difficult situations. Marianne has even helped us, as parents, prepare for the huge transition that we will all feel when our daughter goes to college.
Marianne is kind, thoughtful and smart and clearly connects easily with her clients. I highly recommend working with Marianne. She has made a hugely positive impact in our family's life and well being!