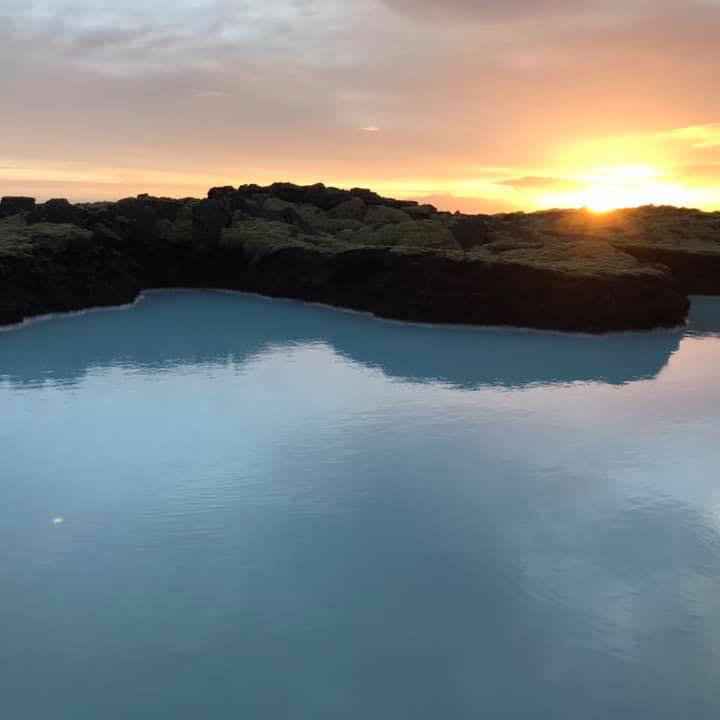 The following books may help you along your wellness journey, physical and emotional.
 Prime Time Health: A Scientifically Proven Plan for Feeling Younger and Living Longer
            William Sears, MD and Martha Sears, RN
The Inflammation Solution:  When Everything Works and Nothing Hurts
            William Sears, MD
The Hormone Reset Diet: Heal Your Metabolism to Lose Up To 15 Pounds In 21 Days
            Sara Gottfried, MD
Radical Remission: Surviving Cancer Against All Odds
            Kelly A. Turner, Ph.D.
In Defense of Food: An Eater's Manifesto
            Michael Pollan
The Blue Zones Solution: Eating and Living Like the World's Healthiest People
            Dan Buettner
 Superfood Cookbook: Delicious Vegetarian Superfood Salads for Easy Weight Loss and and Detox
            Alissa Noel Grey
The Flexitarian Diet: The Mostly Vegetarian Way to Lose Weight, Be Healthier, Prevent Disease and Add Years to Your Life
            Dawn Jackson Blatner
The Paleo Vegetarian Diet:  A Healthy Guide for Weight Loss and Healthy Living
            Dena Harris
The Gifts of Imperfection:  Let Go of Who You Think You're Supposed to Be and Embrace Who You Are
            Brene Brown, Ph.D., L.M.S.W
Positivity: Discover the Upward Spiral That Will Change Your Life
            Barbara L. Fredrickson, Ph.D.
Discover Meditation: A First Step Handbook to Better Health
            Doriel Hall
Breath Sweeps Mind:  A First Guide To Meditation Practice
            Edited by Jean Smith
Fight Your Fear and Win: 7 Skills for Performing Your Best Under Pressure
            Don Greene, Ph.D.
A Soprano on Her Head:  Right-side Up Reflections on Life and Other Performances
            Eloise Ristad